Need Some Personal Help?
Book A One On One 30 Minute Video Styling Session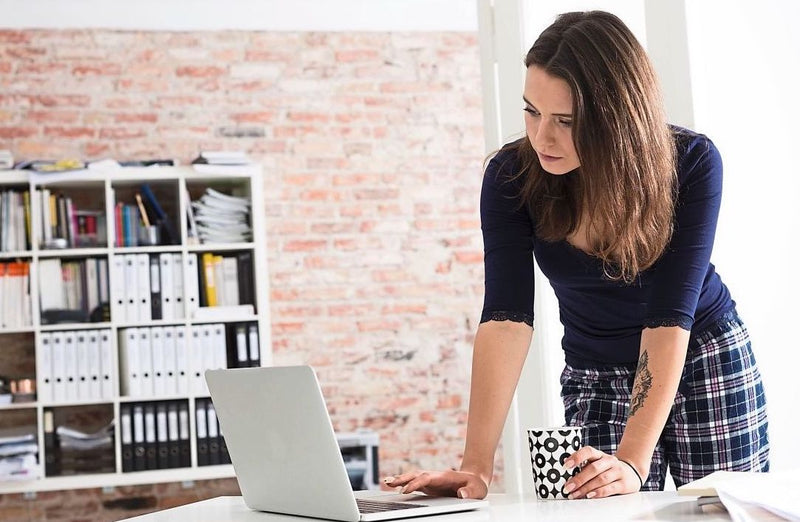 WHAT IS A VIDEO STYLING SESSION
Are you looking for something special? Let us help you with a one on one video styling session with our stylists.

When you book you get a whole 30 minutes with our stylists to learn more about our collections, new arrivals & what is the best style for you.

On the call you will learn about the best styles & sizes for you as well as how you curate the ultimate summertime style for you!

Think of our one on one video styling sessions like browsing through a retail store, with advice from a professional stylist
MEET YOUR STYLIST
Mel Woods SwankStore Head Stylist, Lifestyle Blogger & All Round Fashionista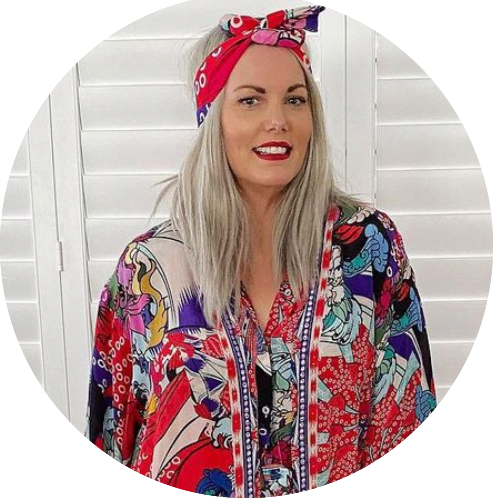 We don't look at Mel as just any old fashion stylist. Mel is truly fashion innovator! An experienced stylist with over 15 years styling & fashion experience, Mels forte' is all about showing you how to wear bright colours in a classy & feminine way

With her knowledge of fashion & style, you're in good hands. Check her availability & book your one on one styling session with her today!